Are You Planning to Say "I Do" in Paradise?
More and more couples are opting to have a destination wedding because they want to avoid the stress of planning or the expense of a traditional wedding.

Don't let worries get in the way of enjoying your special day!
Consider these six tips when planning your destination wedding to ease your stress and allow you to focus on making memories with the one you love!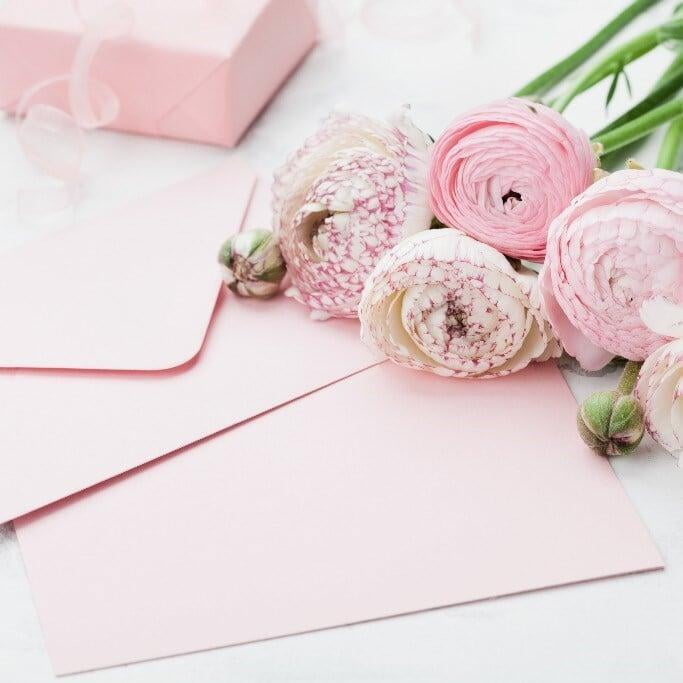 Some resorts only schedule one wedding ceremony per day, with popular date choices filling up fast. Booking early also allows your wedding party to have the best availability when it comes to choosing flights and accommodations.
Send out save-the-date announcements as soon as you can to give your guests time to save and schedule time off work.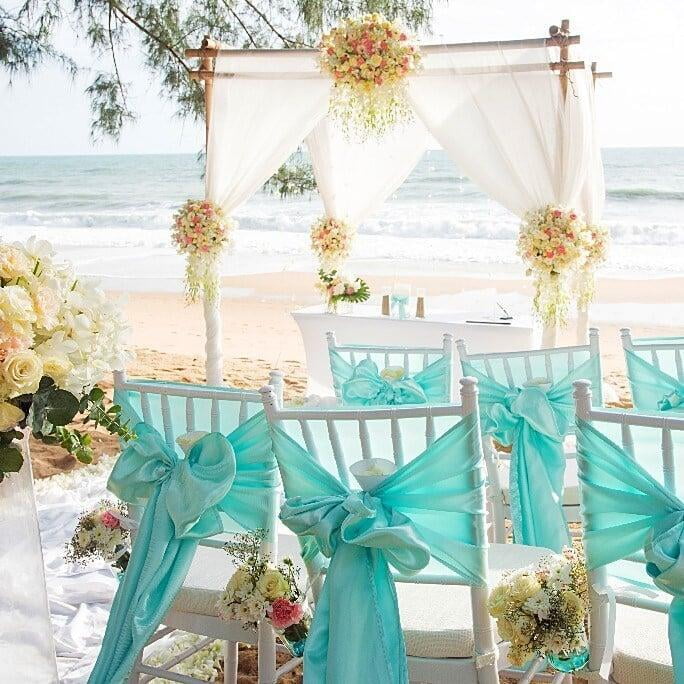 I can help you take advantage of a wedding preview trip to give you true peace of mind. Resorts understand that most couples prefer a hands-on approach, so they may offer special packages to preview the property. Some resorts even offer programs for couples to meet the wedding staff, view the ceremony and reception locations, and sample menu options.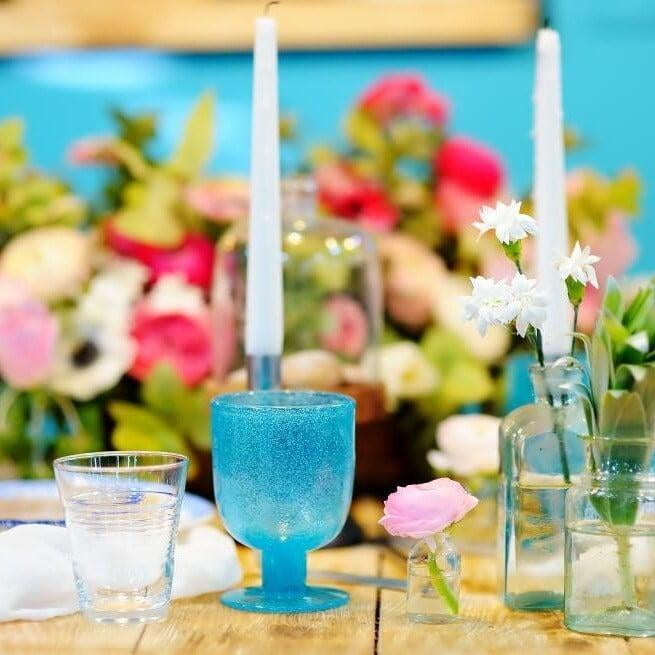 Forget About Pleasing People

When it comes to planning a wedding, it's nearly impossible to make everyone happy. Some potential guests may not be able to make the trip and will feel hurt that you're getting married without them. Others may not agree with your choice of destination or resort. Focus on what matters most to you and your partner. After all, this is your special day that you'll remember for a lifetime.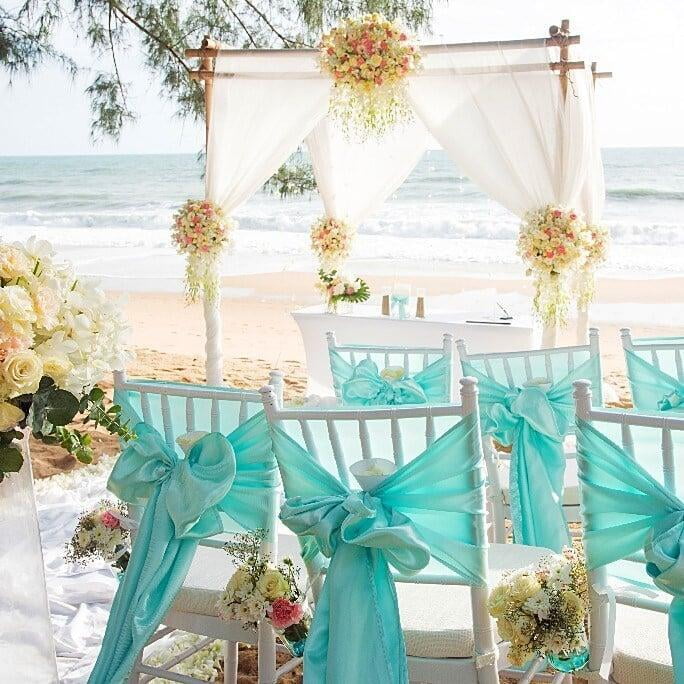 Many destination wedding couples celebrate their ceremony and honeymoon all in one trip! While entertaining your guests, preparing for the day of, and saying your vows, it can be tough to sit back and truly enjoy your vacation. Add an extra day to your reservation, without your friends and family, to enjoy each other and simply relax!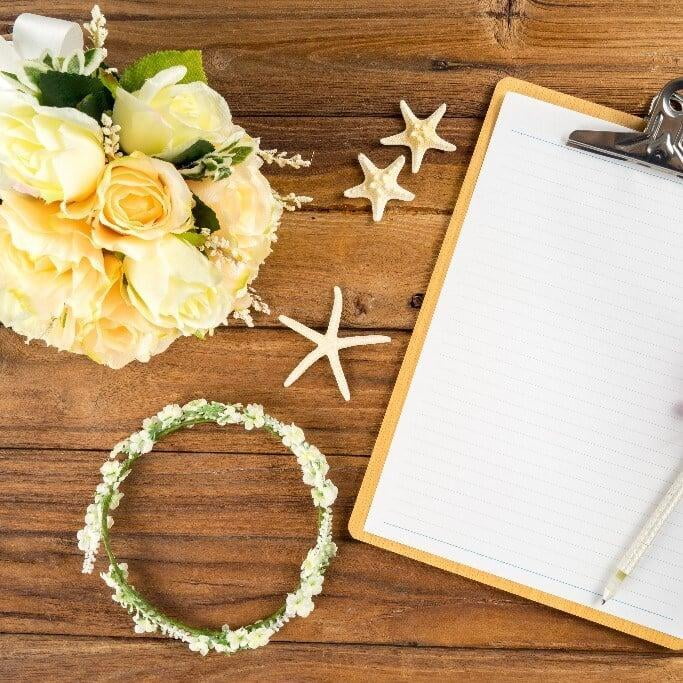 Always Trust a Professional
Consulting a destination wedding specialist is one of the top ways to avoid stress during the planning process. We vow to be there for every step of the way, offering expert suggestions and advice, such as local happenings and safety tips. We coordinate travel details from flight schedules, room reservations, transportation, and payment management for you and your guests. That way, you're not responsible for researching and answering questions in addition to wedding tasks.
Ready to see how my expert planning service can help you plan a stress-free destination wedding?
Let's schedule a complimentary consultation!